Deprecated: __autoload() is deprecated, use spl_autoload_register() instead in /home/exndeveloper/sciencebyconnections.org/app/lib/local/functions.php on line 3

Warning: "continue" targeting switch is equivalent to "break". Did you mean to use "continue 2"? in /home/exndeveloper/sciencebyconnections.org/app/lib/flourish/fDatabase.php on line 1394

Context
-------

$_SERVER: Array
(
    [PATH] => /usr/local/sbin:/usr/local/bin:/usr/sbin:/usr/bin:/sbin:/bin
    [CONTENT_LENGTH] => 0
    [SCRIPT_NAME] => /bootstrap.php
    [REQUEST_URI] => /?page=15
    [QUERY_STRING] => page=15
    [REQUEST_METHOD] => GET
    [SERVER_PROTOCOL] => HTTP/1.1
    [GATEWAY_INTERFACE] => CGI/1.1
    [REDIRECT_QUERY_STRING] => page=15
    [REDIRECT_URL] => /
    [REMOTE_PORT] => 57690
    [SCRIPT_FILENAME] => /home/exndeveloper/sciencebyconnections.org/bootstrap.php
    [SERVER_ADMIN] => webmaster@sciencebyconnections.org
    [CONTEXT_DOCUMENT_ROOT] => /home/exndeveloper/sciencebyconnections.org
    [CONTEXT_PREFIX] => {empty_string}
    [REQUEST_SCHEME] => http
    [DOCUMENT_ROOT] => /home/exndeveloper/sciencebyconnections.org
    [REMOTE_ADDR] => 3.235.175.15
    [SERVER_PORT] => 80
    [SERVER_ADDR] => 64.111.127.182
    [SERVER_NAME] => www.sciencebyconnections.org
    [SERVER_SOFTWARE] => Apache
    [SERVER_SIGNATURE] => {empty_string}
    [HTTP_CONNECTION] => close
    [HTTP_HOST] => www.sciencebyconnections.org
    [HTTP_ACCEPT_ENCODING] => br,gzip
    [HTTP_ACCEPT_LANGUAGE] => en-US,en;q=0.5
    [HTTP_ACCEPT] => text/html,application/xhtml+xml,application/xml;q=0.9,*/*;q=0.8
    [HTTP_USER_AGENT] => CCBot/2.0 (https://commoncrawl.org/faq/)
    [DH_USER] => exndeveloper
    [ds_id_23253356] => {empty_string}
    [dsid] => 23253356
    [SCRIPT_URI] => http://www.sciencebyconnections.org/
    [SCRIPT_URL] => /
    [UNIQUE_ID] => YU-MZNFAcz3uMwC3V6v36wAAABM
    [REDIRECT_STATUS] => 200
    [REDIRECT_DH_USER] => exndeveloper
    [REDIRECT_ds_id_23253356] => {empty_string}
    [REDIRECT_dsid] => 23253356
    [REDIRECT_SCRIPT_URI] => http://www.sciencebyconnections.org/
    [REDIRECT_SCRIPT_URL] => /
    [REDIRECT_UNIQUE_ID] => YU-MZNFAcz3uMwC3V6v36wAAABM
    [FCGI_ROLE] => RESPONDER
    [PHP_SELF] => /bootstrap.php
    [REQUEST_TIME_FLOAT] => 1632619620.8586
    [REQUEST_TIME] => 1632619620
)

$_POST: Array
(
)

$_GET: Array
(
    [page] => 15
)

$_FILES: Array
(
)

$_SESSION: {null}

$_COOKIE: Array
(
)
Warning
-------
{doc_root}/bootstrap.php(2): include('/home/exndevelo...')
{doc_root}/app/init.php(44): fSession::ignoreSubdomain()
{doc_root}/app/lib/flourish/fSession.php(465): session_set_cookie_params(0, '/', '.sciencebyconne...', false)
[internal function]
session_set_cookie_params(): Cannot change session cookie parameters when headers already sent
Warning
-------
{doc_root}/bootstrap.php(2): include('/home/exndevelo...')
{doc_root}/app/init.php(45): fSession::setLength('60 minutes', '2 weeks')
{doc_root}/app/lib/flourish/fSession.php(792): ini_set('session.gc_maxl...', '1209600')
[internal function]
ini_set(): Headers already sent. You cannot change the session module's ini settings at this time
Warning
-------
{doc_root}/bootstrap.php(2): include('/home/exndevelo...')
{doc_root}/app/init.php(46): fSession::setPath(Object(fDirectory))
{doc_root}/app/lib/flourish/fSession.php(835): session_save_path('/home/exndevelo...')
[internal function]
session_save_path(): Cannot change save path when headers already sent
Warning
-------
{doc_root}/bootstrap.php(2): include('/home/exndevelo...')
{doc_root}/app/init.php(47): fSession::open()
{doc_root}/app/lib/flourish/fSession.php(500): ini_set('session.use_coo...', '1')
[internal function]
ini_set(): Headers already sent. You cannot change the session module's ini settings at this time
Warning
-------
{doc_root}/bootstrap.php(2): include('/home/exndevelo...')
{doc_root}/app/init.php(47): fSession::open()
{doc_root}/app/lib/flourish/fSession.php(501): ini_set('session.use_onl...', '1')
[internal function]
ini_set(): Headers already sent. You cannot change the session module's ini settings at this time
Warning
-------
{doc_root}/bootstrap.php(2): include('/home/exndevelo...')
{doc_root}/app/init.php(47): fSession::open()
{doc_root}/app/lib/flourish/fSession.php(514): session_start()
[internal function]
session_start(): Cannot start session when headers already sent
Online Directory for Teachers
Comprehensive, searchable database of STEM

program providers for Massachusetts, a

dministered by the

Wade Institute for Science Education

.
Peruse field trips, field studies, in-school, and online programs for classrooms as well as professional development opportunities for yourself!


Search by grade level, region, program type, and content standards to connect with local programs that fit your needs.
________________________________________________________________________________
Find your regional STEM network's news and contact information on
Science by Connections: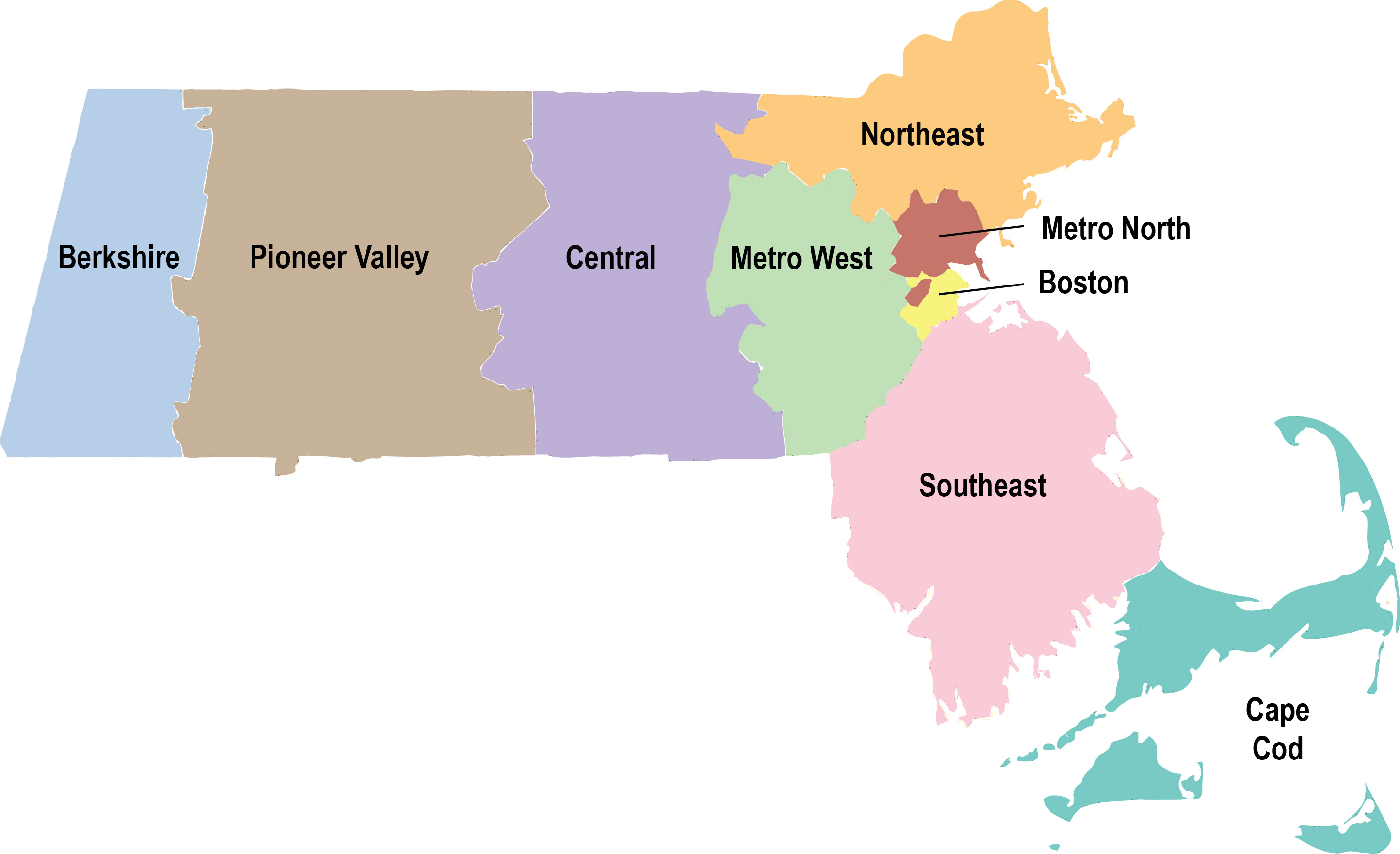 ---
The Wade Institute for Science Education is a 501 (c)(3) Massachusetts-based nonprofit dedicated to hands-on, minds-on, inquiry-based science education. We connect classroom teachers and informal educators with science, technology and engineering content expertise, inquiry-based instructional methods, regional STEM resources, and peer learning communities. We help educators discover first hand the value of inquiry-based learning, and master innovative ways to spark students' curiosity for STEM. Science by Connections is our initiative to help educators find programmatic resources for their students and professional development opportunities for themselves. Learn more at www.wadeinstitutema.org.